Calendar
for Indoor Net Bookings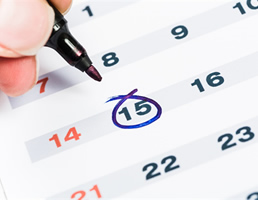 Process for Cricket Indoor Net Hire / Use:
Net availability times for bookings can be viewed on the calendar.
A PRE- BOOKING MUST BE MADE by contacting Garfield Charles 021 532 393 or Mark Medlicott 027 269 8654
** Please note 1 hour minimum booking required $20.00 per lane per hour.
When booking confirmed

The keys can be picked up from reception at the EA Networks Centre, 20 River Terrace, Ashburton.
Please sign in book at EA Centre
On arrival at Nets please sign book here as well for H&S requirements
At the end of your net session, please return the key to the EA networks Centre and sign in book the return of keys.

Payment must be made to Mid Canterbury Cricket - Bank Account Number: ANZ 06-0837-0343830-00 - Please reference your name and `net hire` in online payments.
---
Facebook
---
REP PLAYER NOMINATIONS
MCCA is calling for nominations for players for our U17 Boys, U15 Boys, Yr 8 and Yr 7 District Representative teams. Nominations should be submitted by Oct 11th.
---
SEASON DRAWS
** The 2019/20 season draws will be available below when they become available.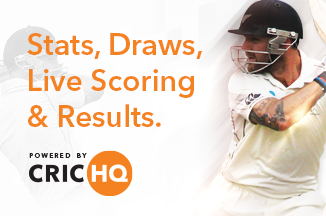 Latest News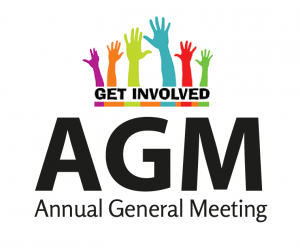 SPECIAL GENERAL MEETING & AGM
The Mid Canterbury Cricket Association will be holding a SGM to vote on proposed changes to the Constitution at 7.00pm on October 15th at the Ashburton Domain Pavilion followed by the AGM at 7.30pm. All Members and interested public are invited to attend.
Click the following links for the Agendas and a copy of our current Constitution.
Special General Meeting Agenda
coaching certification 2019-2020
All coaches of teams playing junior cricket are required to be vetted, complete Vulnerable Children modules and online coaching modules as well as a practical session. If you have not received or lost the link to register, please follow the link and register and begin the courses. "Coaching Courses"
Note: If you do not complete the course you are putting the possibility of your team being allowed to play at risk!
** Coaching Practical Nights
The Advanced Foundation Practical Course will be run on the following dates:-
Monday 30th September 2019 in Timaru at the GB Centre, Aorangi. 6.00 - 8.30pm
Tuesday 8th October 2019 in Ashburton at the Indoor Centre at the Ashburton Domain. 6.00 - 8.30pm
These practical sessions are for anyone coaching Junior (Primary aged up to Year 8) children this coming season.
The coaches that did this course last year are of course exempt for the next 2 years, but need to re-register only. If you have yet to do it, it must be done before you can do any coaching this season. For those who may be unable to attend in Ashburton there will be a vehicle travelling to Timaru. Please contact Garfield about a ride, or to confirm where you will attend 021 532 393
Development Course
This course is for all coaches coaching at youth level i.e Yr 9 - Yr 13 or outside that who are under 18. It is also required for any coach coaching at Yr 8 Representative level.
The practical course is a full day and the course date is set down for Sunday, October 13th in Timaru at the Indoor Cricket Centre in Aorangi Park.
Time: 9.30am - 4.30pm
Please contact Garfield or Mark Wareing concerning sharing a ride.
---
Whether you're new to the game, or have played for many years; to play cricket for any Club in Mid Canterbury (NZ) you are required to register online via CricHQ.
** This is a rule of New Zealand Cricket, of which Mid Canterbury Cricket is a member.
Benefits of registration:
Life-long 24/7 access to your individual player stats and achievements
Receive your own match reports via email
Compare your stats with your team mates or your favourite BLACKCAPS and WHITE FERNS
Share your results with friends and family anywhere in the world.
Notifications of changes to training/matches/cancellations.
Access to exclusive cricket social network.
Get your talent recognised – coaches and selectors could be watching you!
Sign up for relevant news – note if you do not want to receive newsletters you can disable this part.
Instructions:
Below you will find your club name that links to your club registration page.
Click your club link and a new page opens
Near the top right you will see a green button that says;
"Registrations Open – Register online" – click it and fill in your details.
I suggest signing in via Email
After filling in basics (name, email, age, country, region) click the next register button and fill in additional info.
Log out at top right when completed.
Allenton Registration :: Coldstream Registration
Lauriston Registration :: Methven Registration
Technical Registration :: Ashburton College